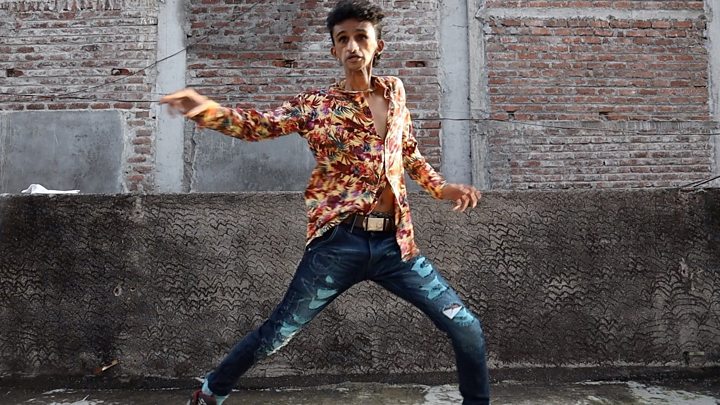 Media playback is unsupported on your device
Media captionThe Indian small-town shop owner who became a TikTok star
India's ban on more than 50 Chinese apps, including popular ones such as TikTok and WeChat, has left millions of users surprised and disappointed.
The government said the apps were "prejudicial to sovereignty and integrity of India, defence of India, security of state and public order".
China has asked India to uphold the legal rights of international firms.
But experts say the decision – on the back of rising tensions between India and China – is a hasty political move.
Anti-China sentiment has been high in India since earlier this month when clashes between the two nuclear-armed neighbours left 20 Indian troops dead.
The fighting occurred in the Himalayan region of Ladakh, where both countries have increased deployment close to the disputed border.
Calls to boycott Chinese goods soon emerged, and the government issued directives to cancel or limit Chinese contracts with public sector companies.
But the ban on the apps took many by surprise. The list includes the microblogging platform Weibo,